Helllooo Uniquifiers and welcome back to my fabulous blog ♥ 😂
Autumn. Fall. Rain. Whatever you want to call it, Fall is my favourite season of the whole year. Why? Well, I can give you so many reasons why! Lez go!
Okay so firstly, (get ready for the cheesy part) I love how the air just feels so much fresher. 
After a whole season of humidity, frizzy hair and burning skin, the light drizzle of rain that comes to grace us washes away all traces of the summer and just makes it so much calmer and cleaner. And don't even get me started on how stunning and gorgeous it looks! Everyday, I walk the same route, which is surrounded by MANY, MANY trees and parks. And when the leaves turn orange, gold and brown and fall off the trees, it's like you're suddenly knee-deep in a fountain of fall. Literally. There are so many good photo ops that it's like a photographer's dream! I always make sure to carry my camera around with me even more than I usually do – which is practically all the time – so that I don't miss a single opportunity to capture the perfect photo. 🙌
My third point is that if you're still studying, you get to shop for stationery! And, sorry, but who doesn't love to browse through the aisles, stuck in a dilemma of whether you should take the sparkly pencil-case or the #GIRLBOSS pencil-case? Dilemma of the century, am I right? *Crickets chirp in the silence.* 😂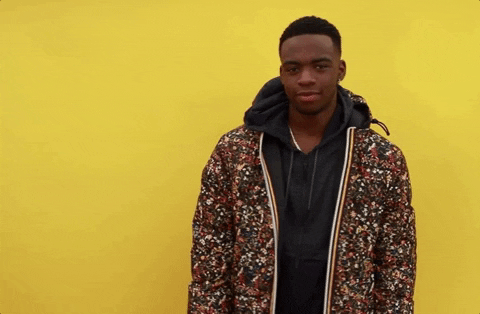 Next, a new season also means a new fashion season! Beautiful furry-hooded beige coats? Yes please! Then you can start to go for the nude look in your makeup, which, may I remind you all, will actually STAY ON YOUR FACE instead of melting off it because you're sweating too much. Oh, and THE FOOD. Have you ever tried a pumpkin spice latte? Well, fall is the perfect season to have them! I can't wait to curl up with a good book by the window with my earphones, a pillow and… Oh yeah, a mouth-watering pumpkin spice latte from Starbucks. (I heard Greggs are making them too. Are they any good? I'll try them and be their free food critic 😂).
Anyway, this has stretched on to be bare long, so I'll get to the point. You can already tell why I love fall so much, so today I'm putting together a post of my favourite things to do, buy or wear in this season. Kinda like a fall aesthetic 😘.
---
♥ Fall-Inspired Outfits (Website used: TrendMe)
♥ Fall-Inspired Makeup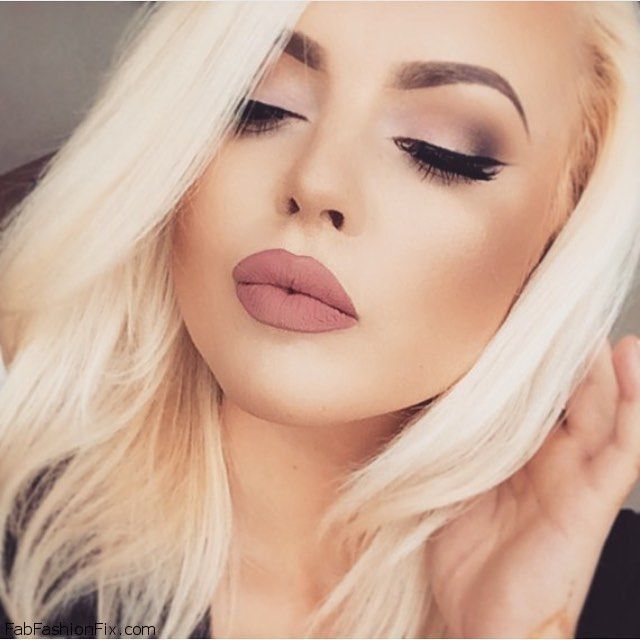 Sources
♥ Fall-Inspired Nails
Sources
♥ Cute Stationery & Extras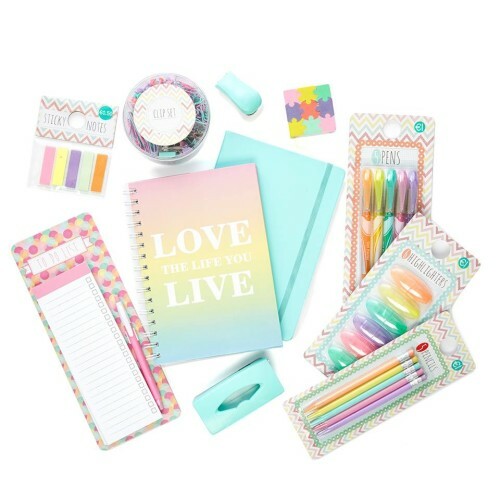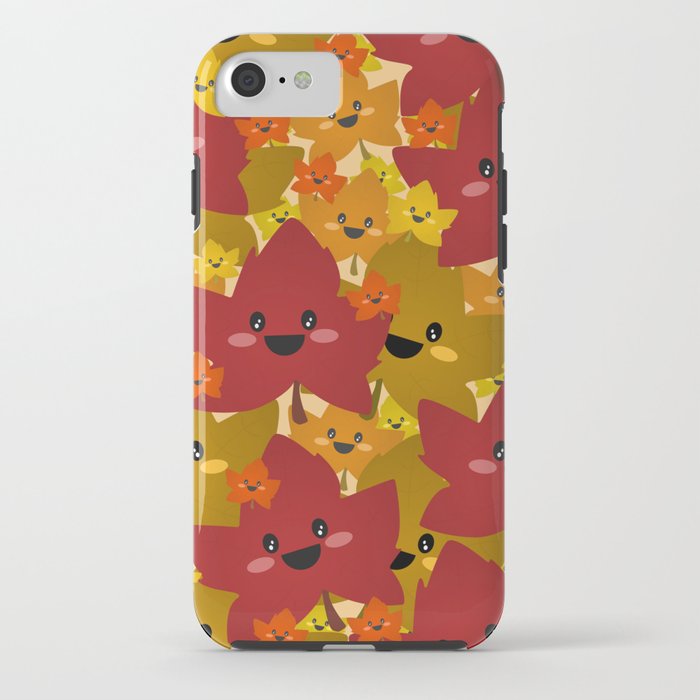 Sources
♥ Fall-Inspired Room Decor
Sources
♥ Fall-Inspired Photography
Sources
♥ Fall-Inspired Food
Sources
---
Anndd… That's it for today's post! I hope y'all enjoyed it! I definitely enjoyed surfing Google for random photos 😂 Raahhh, these together are like my dream Autumn. But since weather is bare HORRIBLE in England, leaves that perfect are not a reality around here. Plus the fact that I'm way too lazy. So for now, the dream remains a dream… Anyways, until next time Uniquifierss! 💣🔫🖤
Have an amazing day, and Stay UniquelyYou! ♥