Heya! ♥
Okay, okay, so bear with me…
I DO realize that I haven't blogged in… (*Goes on Google Calculator*) 112 days! Or three months and 22 days if you want to be technical. Wow, it feels super weird to be typing… But I admit that I've missed blogging! So, you may be wondering as to why I left you for so long (Although I doubt that most of you were sat in your room and staring at my blog on your laptop for 112 days…) and, well, as common as this excuse may be, I was SUPER busy. I've had tons of exams and, believe it or not, MORE are coming up!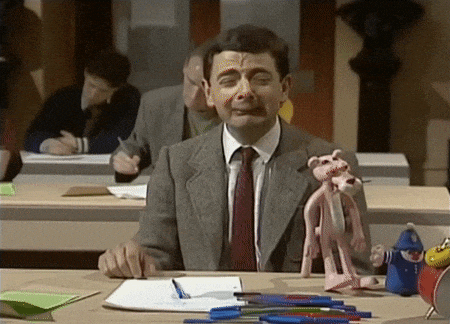 I also realize that I've taken a long break, although not as long as this one, before. The thing is, my New Years' Resolution was to blog more… Which has obviously not happened. The truth is, so many things have changed in these 112 days, so many that you would NOT believe. But here we are, so I'm seriously going to try this time. Another reason I took a break from blogging (without alerting y'all, so I'm sorry for that!) was because I've had a really tough time. Along with all the changes have been so many hardships, and I was actually really depressed. I felt so alone, with no-one to talk to, and I was mainly just hiding from everyone in the shadows, having more panic/anxiety attacks than I've ever had before. Before, it was only once every month I'd have them, but recently it's been more like twice every week. So, now that I've come out of hiding and out into the light, (excuse my cheesy metaphors – they make me sound like a Disney villain) I'm really hoping to blog a LOT more regularly.
Anyway, I've prepared a little present for you all (it took me two weeks in between all my exams, so don't judge!) just to say hello! I have missed you a lot, my precious readers and I hope you can forgive me for being a really lazy person overall. Especially Maddy, Mia and, of course, DGGYST! 
Anyway, here is My Poem Anthology!
I hope you liked it! And I promise you all that I will continue to blog regularly – in fact, I think I'm going to change the design of my blog, too!
See you next time!
🌊 Love, WaviGirl x 🌊
BELIEVE ♥ INSPIRE ♥ ACHIEVE